The more things change, the more they stay the same
Anti-money laundering: A study in the persistence of dominant narratives.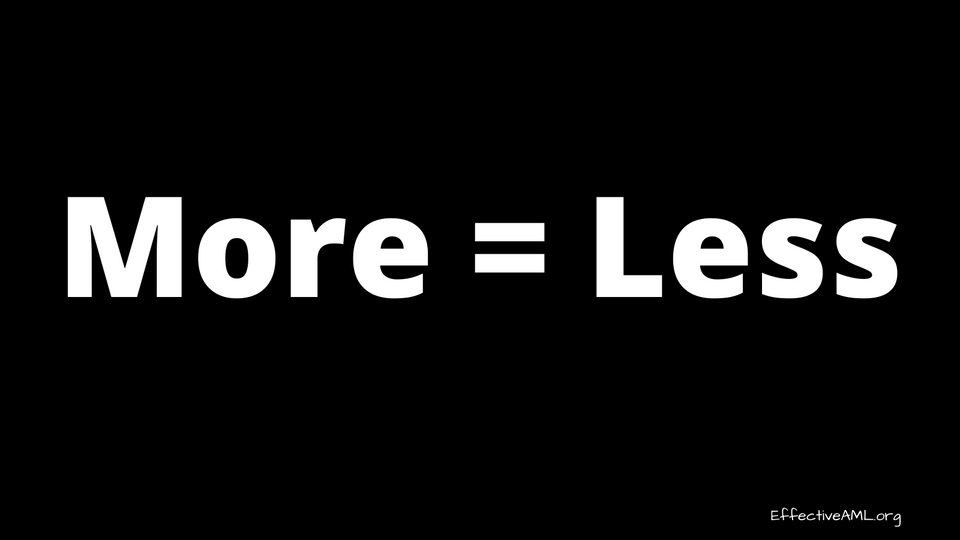 Anti-money laundering practitioners often lament that it feels impossible to stay up to date with constant change. On the other hand, CEOs, senior leaders in law enforcement and top acronymic agencies, legislators in G7 and G20 nations, and even some regulators tell me they are frustrated that nothing really seems to change. How can both be right? New research offers a clue.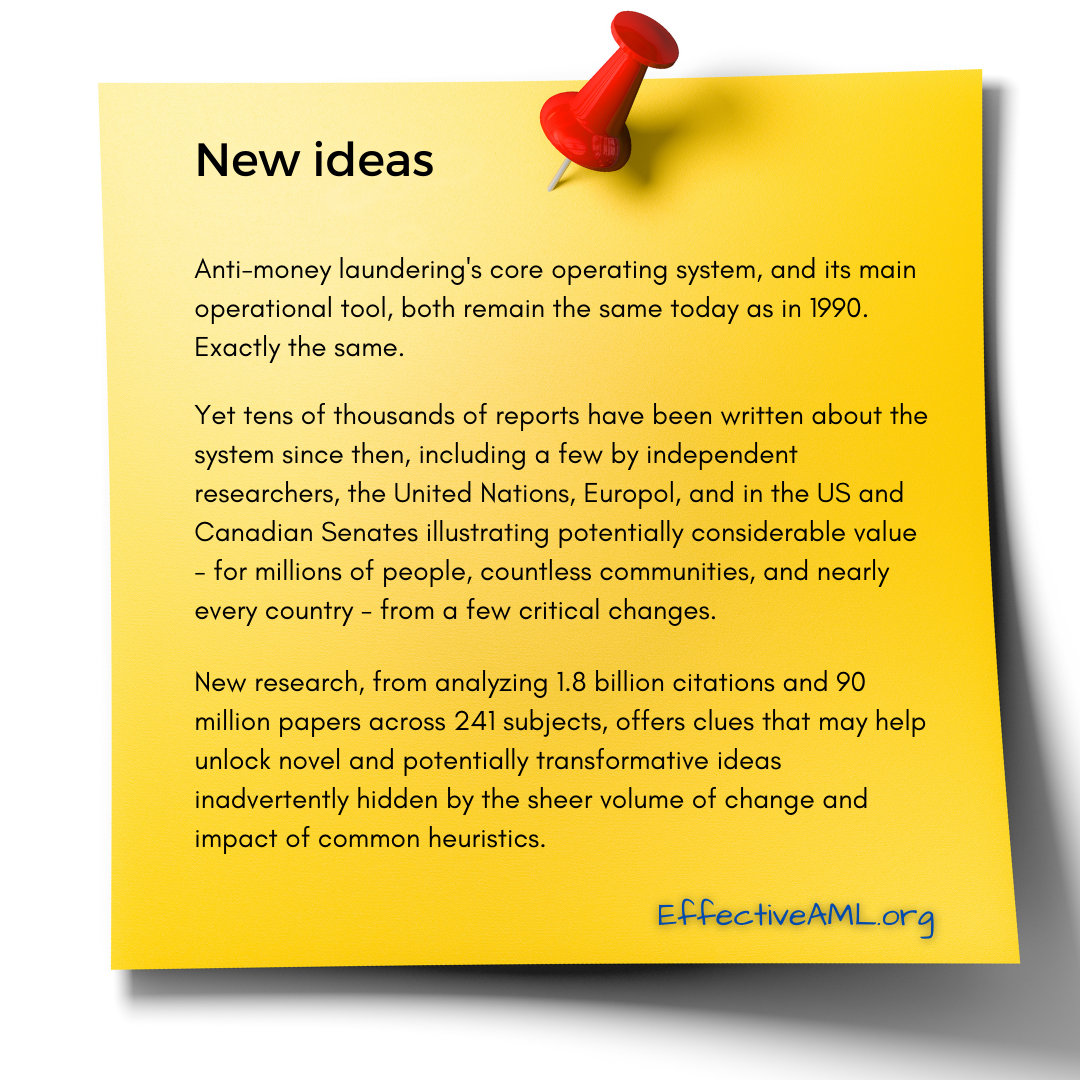 This post is for paying subscribers only