Strategic anti-money laundering reviews: 1990-2022
A comprehensive analysis of strategic AML reviews, globally and in every country conducting such a review in the past 32 years.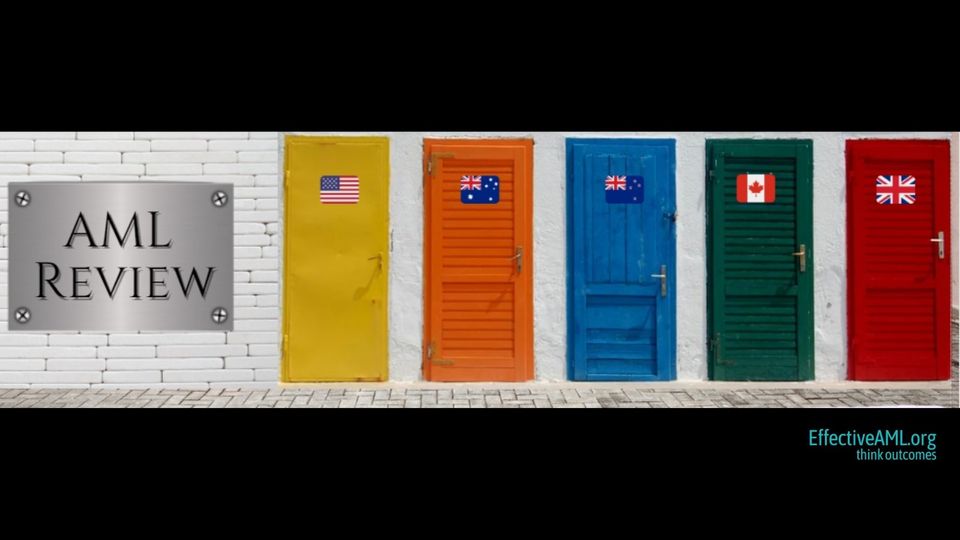 On the release of a "comprehensive overview of the state of global efforts to tackle money laundering" – part of the second major "Strategic Review" conducted by the Financial Action Task Force as global anti-money laundering standard-setter – it is timely to reflect on three decades of inquiries.
Hundreds of formal assessments, inquiries, and reviews of the anti-money laundering regimes in many of the 206 jurisdictions subject to the FATF system have been conducted since 1990. Recent reviews include the United States, UK, Canada, Australia, and New Zealand.
Before any collation and evaluation, it is useful to consider the staggering number of fundamental reviews and strategic assessments conducted in the past 32 years.
This post is for paying subscribers only