When ID and KYC enable money laundering
To get ahead of the game, think the opposite of what you know.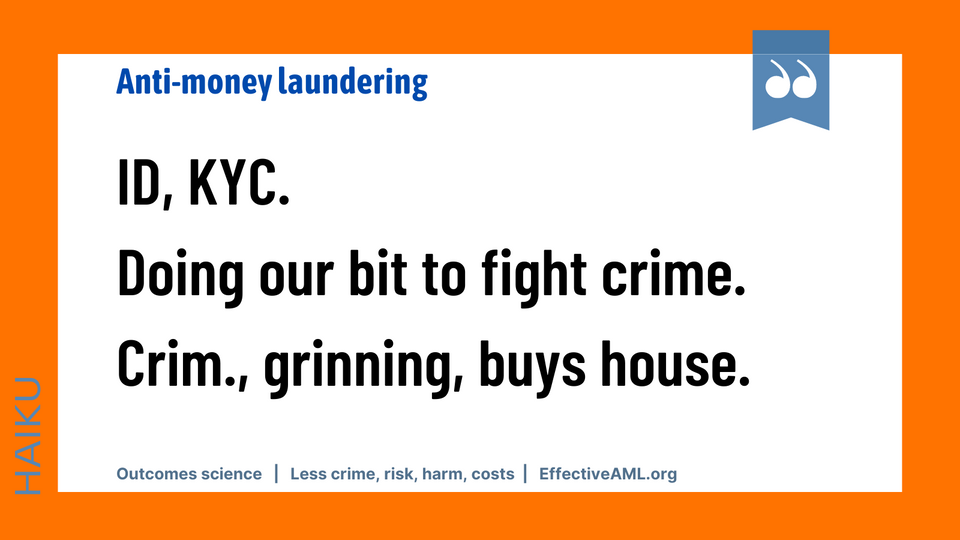 Identity verification and KYC (Know Your Customer) protocols are key components of anti-money laundering programs. Sometimes, however, identity verification offers a false sense of security, both for reasons that accord with common assumptions, and the opposite, with risks "hiding in plain sight" as criminals use your services even when – and, sometimes, because – you comply with rules.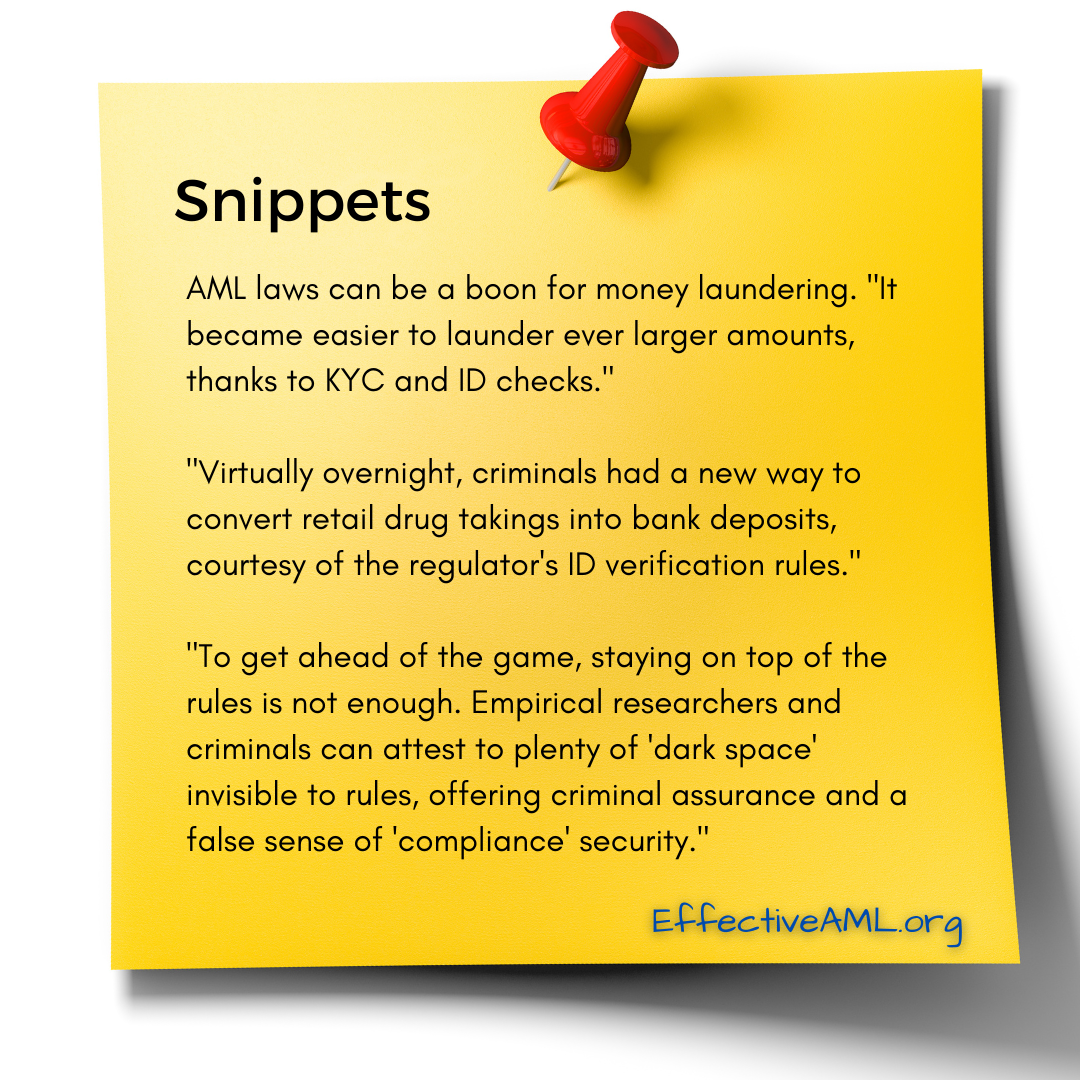 This post is for paying subscribers only