Three interview questions for Police chiefs to ask financial crime investigators (2)
Leadership selection can perpetuate failure or enable leadership for outcomes.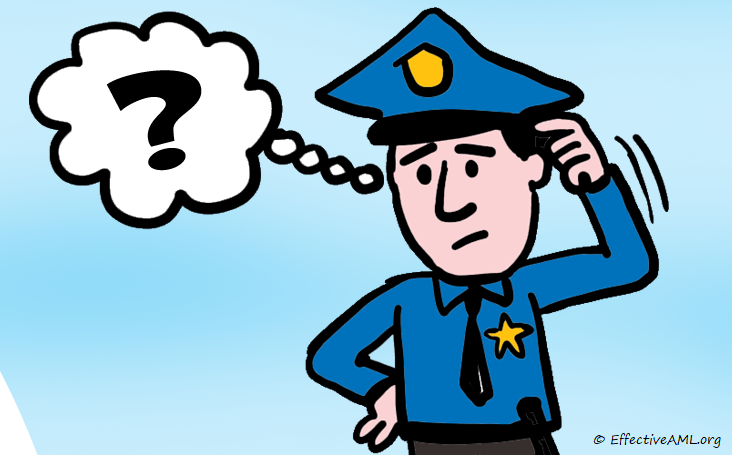 Last week, I asked you to imagine that you are a Police chief interviewing applicants to head a recently announced Financial Crime Taskforce. Or you are an investigator considering the next stage in your career towards such a role.
In either case, answers to three questions could help make a real difference or perpetuate anti-money laundering's status quo (risible) impact on crime.
These questions help test propensity for outcomes science, or what a police chief described to me as "good old-fashioned modern policing". Here are the second and third questions.
So, who should be appointed to the role? And who might become the next police chief?
Again, you be the judge.
Before reading the responses and rationale, you might wish to consider how you would respond to each question.
This post is for paying subscribers only